Welcome to the Larkspur Chamber of Commerce
Nestled in a quaint town just south of Denver, CO, where less than two-hundred people reside, Larkspur is a diamond-in-the-rough in one of the state's fastest growing counties. The Larkspur Chamber of Commerce is dedicated to supporting Larkspur, local businesses, and surrounding communities.
Ever since we were established in 2009, our Chamber has worked hand-in-hand with the Town of Larkspur, including the Larkspur Volunteer Fire Auxiliary, Larkspur Elementary PTO, and many other organizations in the community to service and support our wonderful town. We promise to continue our legacy by leading Larkspur into the near future with exciting developments and plans for positive growth.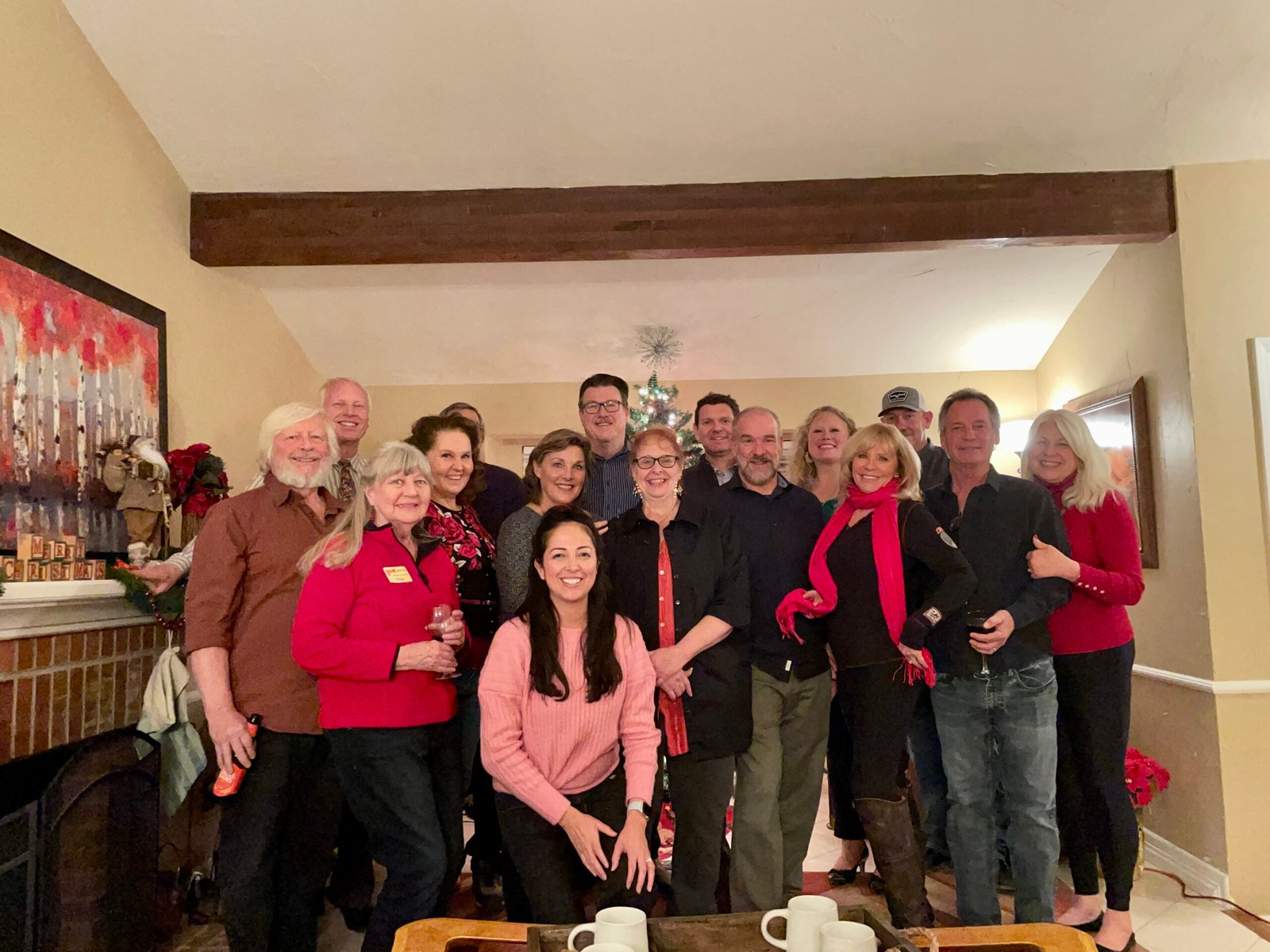 The Larkspur Area Chamber of Commerce is a nonprofit organization of businesses who promote the interests and growth across the Larkspur, CO area. We provide access to valuable resources and foster strong relationships with new businesses so they can grow and market their products.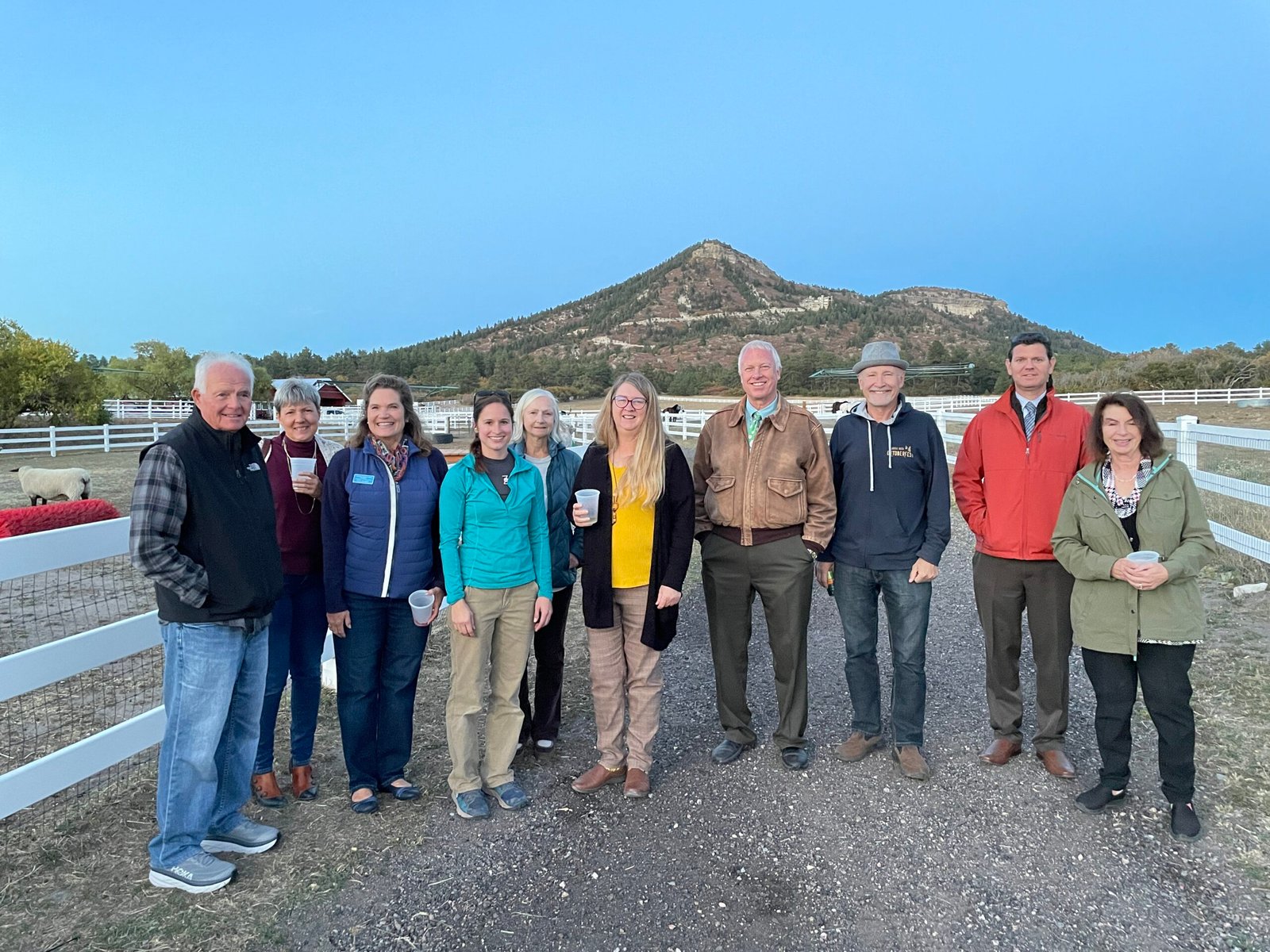 Our goal is to bring about positive change in our community through partnering with local businesses and the town of Larkspur to keep Larkspur the beautiful town it is while also promoting positive growth. View our membership benefits below and see why you should become a member today.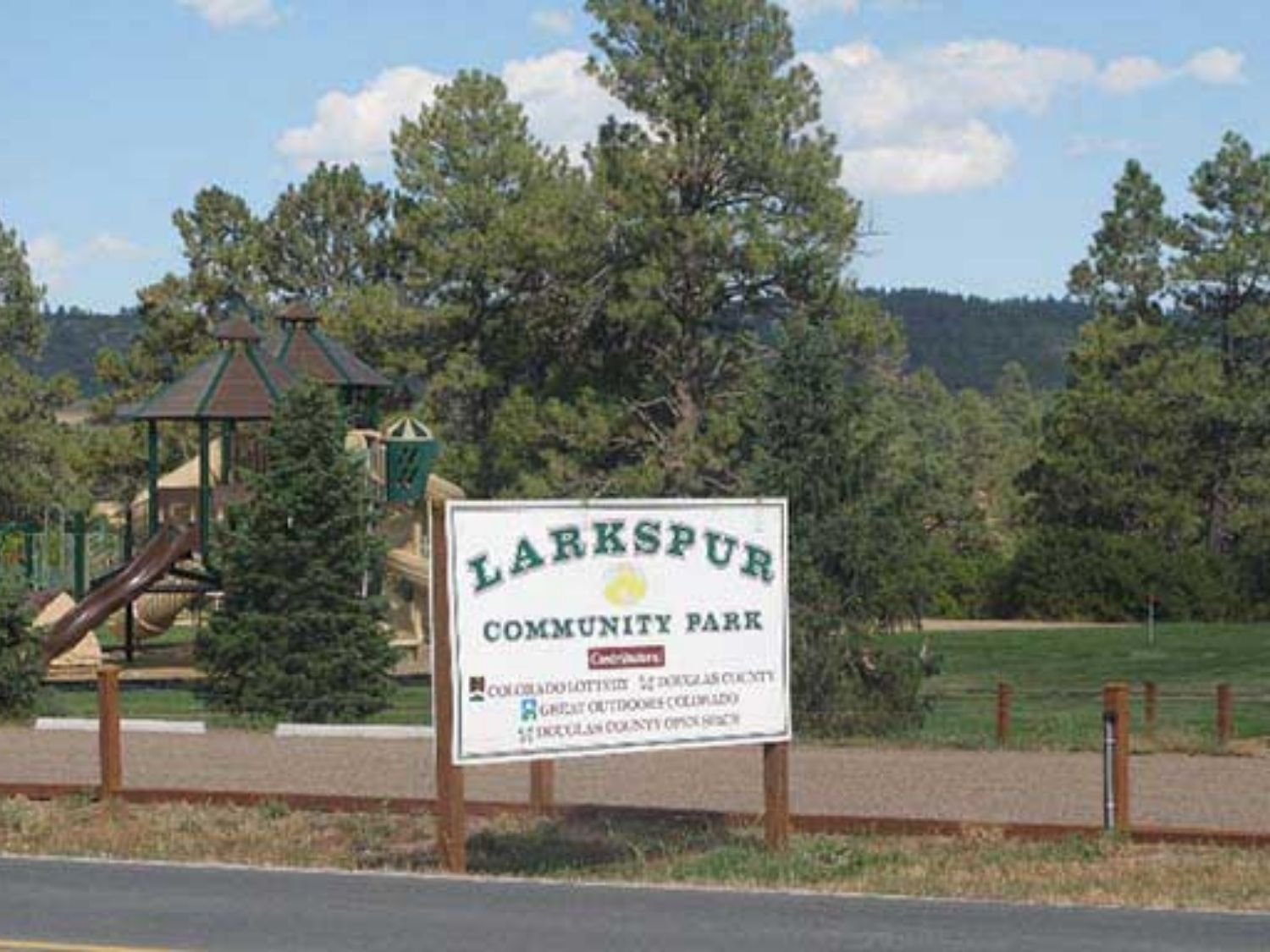 Early Larkspur was a major lumbering site for railroad ties, telegraph poles, and much needed firewood with millions of board feet harvested from the local area. Whether you love the Rocky Mountains or enjoy exploring the great outdoors, Larkspur, Colorado has something special to offer everyone.
Featured Business of the Month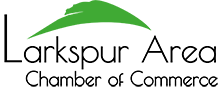 Larkspur Chamber of Commerce
The Larkspur Chamber of Commerce's goal is to promote the business environment in the Larkspur area for both new and already existing businesses through strategic partnerships and proactive involvement with surrounding communities in Denver, Colorado, including other chambers, economic development groups, and local government representatives. Our Board of Directors continuously innovate new ways to support our members so they can grow and thrive. We advocate for policies that benefit our beautiful Larkspur community.
About the Town of Larkspur, CO
When visiting Larkspur, Colorado, you will find yourself surrounded by railroad ties, former lumber sites, and rolling hills with multi-colored leaves across its vast picturesque landscape. When seeking out a health resort, which is what Larkspur and Perry Park are touted as, people from all over Colorado Springs and Denver come to enjoy the fresh air. Every year, the Town of Larkspur celebrates its annual Renaissance Festival, where townspeople and people from neighboring communities gather together to celebrate one of life's most historic celebrations. Whether you love the Rocky Mountains or enjoy exploring the great outdoors, visiting Larkspur, Colorado has something special to offer everyone. If you find yourself relocating to Larkspur, there are multiple subdivisions that feature large homes that provide breathtaking views of mountains, buttes, rock formations, trees, and Colorado's scenic beauty.
Get Connected with Larkspur Communities & Events
Whether you are new to Larkspur or have come before, we welcome you! We encourage all local Larkspur businesses, community supporters, and servicers in the surrounding areas of Castle Rock or the Tri-Lakes area to visit our Chamber to see what we have in store for future events! "Come one, come all" is what we live by for our events, so come meet up with local residents and network with local business owners. Check out our membership benefits for why you should become a part of a growing community as well as our events calendar for upcoming events, meetings, and networking opportunities so you can be a part of the excitement.
Nestled in the foothills near the Pike National Forest with a prime location between Denver and Colorado Springs, Larkspur is a great place to do business, enjoy life, or just relax in nature. We're just a few smiles down the road!